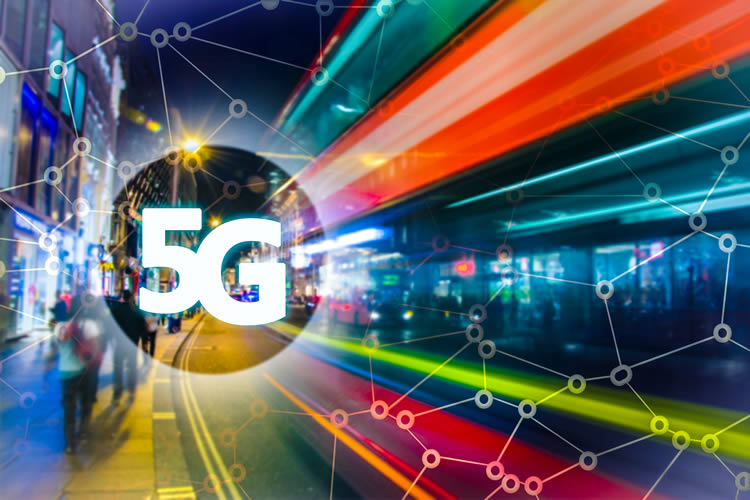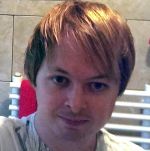 By James Rogerson 11 September 2018
We already know that EE is aiming to start rolling out a 5G network in 2019 – probably around August – and the company has just taken a big step towards that by announcing plans to upgrade more than 500 of its mobile towers in the next six months.
These are towers which currently broadcast a 3G signal, and they will of course not be upgraded straight to 5G in that time frame, but rather they'll be upgraded to carry a 4G signal.
This upgrade will allow them to use 2100MHz spectrum (which EE currently uses for 3G) for 4G instead, as well as EE's other spectrum bands, giving them five 'carriers' of 4G in total, which is more than any other UK mobile network.
That gives them access to the maximum amount of 4G spectrum, which is a strong jumping off point towards 5G, as EE has said it will build 5G sites on top of these ones, so it's quite literally laying the foundations for 5G.
Good 5G needs good 4G
Building 5G on top of high-capacity 4G sites should allow for a faster roll out and a more stable 5G network than if the infrastructure was built completely from scratch. Indeed, Marc Allera, CEO of BT's Consumer business, said:
"We are using the investment we made in 3G spectrum nearly 15 years ago to give customers today a great experience with the latest smartphones on 4G, and build our foundation for 5G in 2019. We're constantly evolving, and the customer experience of 5G will be dictated by the quality of the 4G network underneath."
And the sites weren't picked at random either. They're mostly spread across London, Birmingham, Manchester, Bristol, Exeter, Hull, Nottingham, Edinburgh, Glasgow, Cardiff and Belfast. In other words, busy urban locations which will need a robust 5G network.
As Allera notes though, you won't have to wait for 5G to benefit. These upgrades will boost speed and reliability over 4G too, and can tap into the potential of the latest smartphones, which are designed to support connections to five carriers at once, using a tech called 5CA (five-channel carrier aggregation).
Useful read: What is 5G?